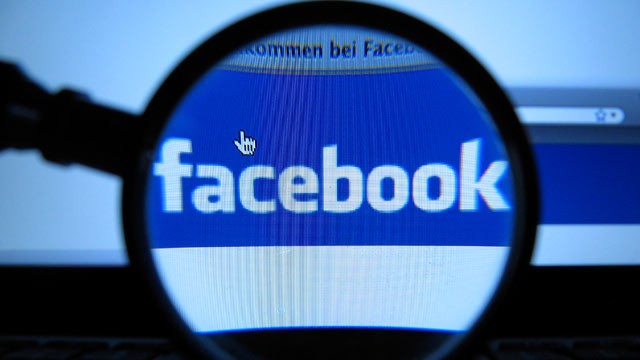 There is much to be done in the death of a loved one: funeral arrangements, acknowledgement of memoriams, disposal of personal effects. Now there's one more item to check off: Dealing with the digital accounts of the deceased. It has become a rather messy and complicated process and, while Oklahoma, Idaho, Rhode Island, Indiana and Connecticut have established legislation regulating email accounts, that still leaves a slew of online social media options that all have differing policies governing the postmortem handling. Among the outstanding issues: Who gets to decide what to do with the deceased's social media accounts?
New Hampshire state representative Peter Sullivan is introducing legislation saying the executor of the estate should be in control. He cites the story of a young Canadian girl who committed suicide because of bullying. The taunts continued on facebook
even after her death
. "The family wasn't able to do anything because they didn't have access to her account," Sullivan said. "They couldn't go in and delete those comments, and they couldn't take the page down completely."
Early on, facebook gave three options: (1) Do nothing and let the account stand open, (2) Remove the listing entirely, or (3) Set the page up as an online memorial. For the latter, facebook requires family or friends to fill out a form to provide a link to an obituary or other information confirming a user's death. Users will then cease showing up in facebook's suggestions, they will not be included on the stream of user updates, and the profile will be sealed from future log-in attempts. The account's wall will remain open for people wishing to pay respects.
Other social media sites are struggling with the question of what to do with users' accounts post mortem; Twitter, MySpace, Pinterest and other social media companies currently have no set policies.
Some lawmakers think the federal government should step in with legislation. Ryan Kiesel, former state legislator from Oklahoma, says: "The federal government should pass uniform laws to govern all digital assets ... it is quite difficult for an estate to have to navigate endless numbers of digital policies postmortem."
Although the legal process is unable to keep up with the quick evolution of today's technology, and facebook is thus far the only social media company to set policies for "dead" accounts, one thing is certain: There is now yet one more avenue of immortality... through the facebook profile.